September 23, 2019
Exploring Paris! Our guide for where to stay, eat and explore while in the City of Lights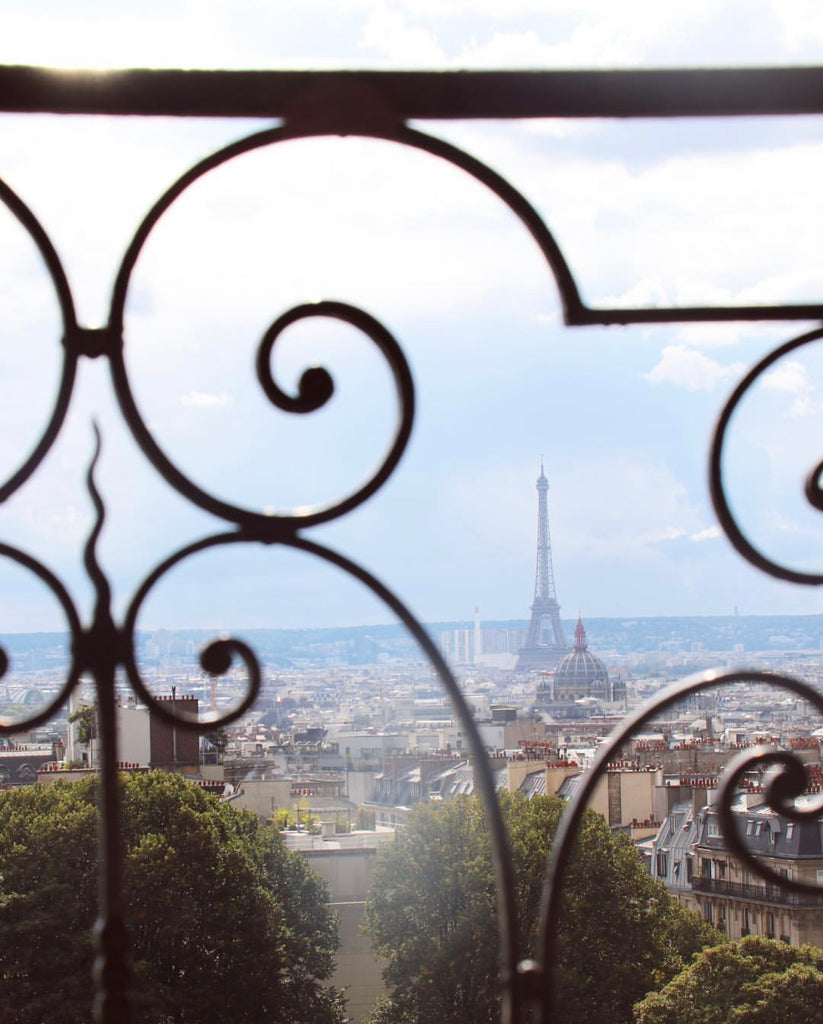 Today marks the beginning of Paris Fashion Week, a happening yearned for all year by fashion artists, models and designers and more, all hoping for a vaunted spot in one of the world's most glamorous and prestigious fashion events. 
During this week people flock from every corner to show and see the latest designs, with the beautiful, artistic city of Paris serving as the perfect backdrop. In honor of Fashion Week, here are some places to stay, eat, and see if you're searching for fancy troubles in the City of Lights. 
First thing to figure out about any trip is where you're going to stay, and we recommend Terrass Hotel. Located in the charming district of Montmartre, this gem features pristine skyline views facing the Eiffel Tour. The dazzling rooftop will make fueling up and unwinding from the bustling city life easy.
Secondly, what to eat? Paris is a cosmopolitan city offering cuisine of all varieties, not to mention the abundance of delicious French cooking. While a good coq au vin should be a staple of every trip, there is an Italian restaurant called Ober Mamma that you must try. The line is out the door, and it's first come first serve, so don't dilly dally and enjoy their truffle covered pastas and delicious brick oven pizzas. 
Finally, what to shop?! While there are big name brands that will surely be unveiling striking new designs for Fashion Week, we at Fancy Troubles want to share our personal favorites. Maje is exquisite, it's a delightful brand that combines something from Audrey Hepburn with Joni Mitchell, utilizing modern cuts and exquisite color palettes. For those who love the modern yet classic look, Sandro offers a nostalgic yet contemporary style. And our final recommendation (though we love so many) is Rouje, whose mindset and style resonate so well with our own. Their distinct designs, like the Gabin Dress, lend Rouje a distinct and delicious flavor. 
Paris has more to offer than we could ever explore, but these recommendations are sure to give you a thrill while in Paris, this week or another. Make sure to take breaks and have some wine along the Seine as Parisians are famous for doing. Have a great week wherever you are, and please, don't try too hard to stay out of trouble ; )